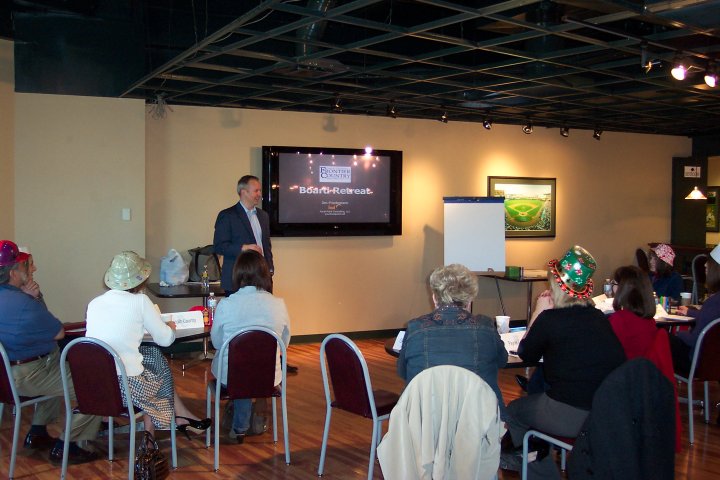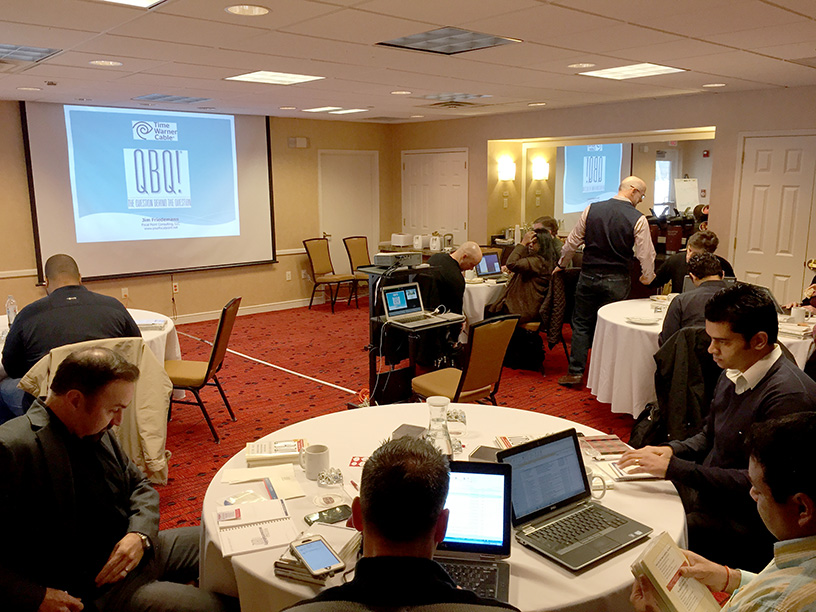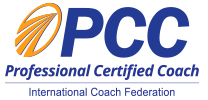 Professional Coaching is the one-on-one process of helping individuals realize their full potential. From time to time, we all need someone to "come along side" and help us become the best we can be. By means of assessment tools, coupled with trained insight, a professional coach can steer you toward your professional and personal goals.
training
Crucial Conversations / Accountability
Emotional Intelligence
Managing Remotely
Communication
Presentation Skills
Franklin Covey
Situational Leadership
Sales
Time Management
Change Management
Generational Diversity
Personal Accountability (QBQ!)
Customer Service
DDI
Performance Management
Experiential Learning facilitator – certified ropes course facilitator, team development designer and facilitator, and adventure-based learning instructor.
Instructional Design background and can easily create custom classes based upon client needs.
Consulting
Strategic Planning
Myers-Briggs Type Indicator
DiSC
Denison Organizational Culture Survey
Leadership 360
If you're here, you're more than likely looking for someone to add value to yourself or your team. So why Jim?
very personable, feels like "one of us"
willing to customize content based on the client's specific needs
flexible scheduling, will work with your schedules
consistently very high scores on client evaluations – both from leadership and participants
strong majority of clients are repeat business