Jim Friedemann is the Founder and President of Focal Point Consulting and has over 25 years experience in organizational development and leadership consulting.
He is an executive coach who has helped dozens of leaders achieve their career and personal goals. Jim also trains and facilitates programs in Leadership Development, Strategic Planning, Customer Service, Teambuilding, Adventure Education and other related topics.
Jim's focus is on individuals and teams to help them discover their future and provide the necessary tools to get them there.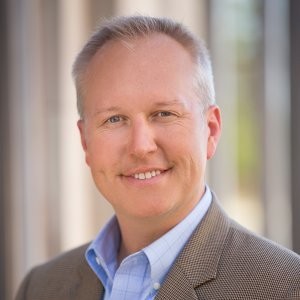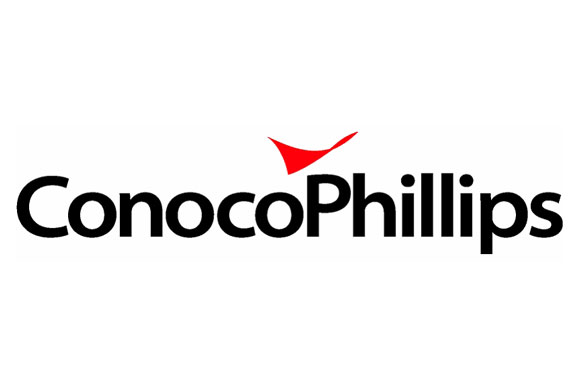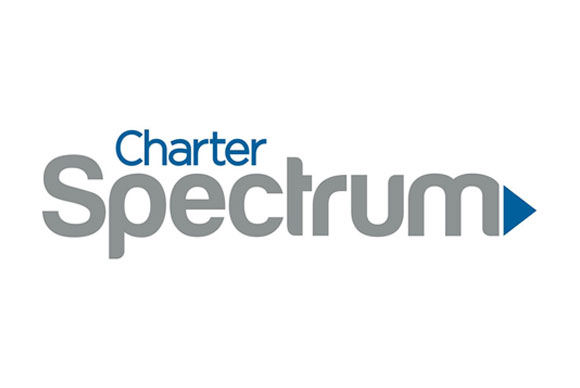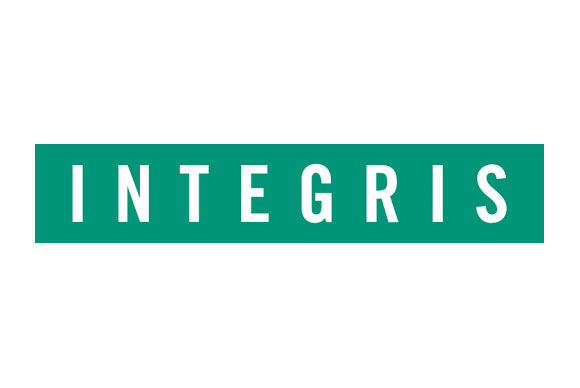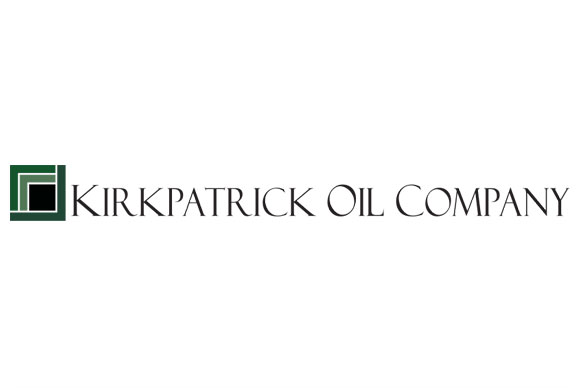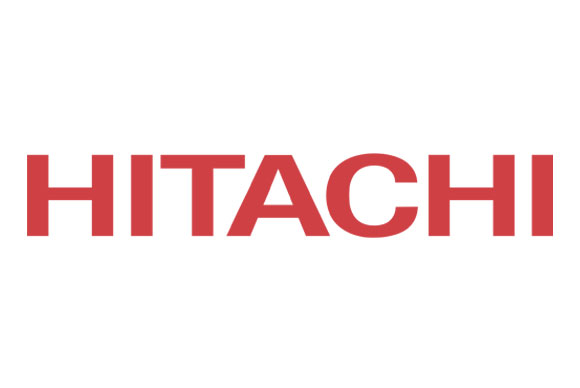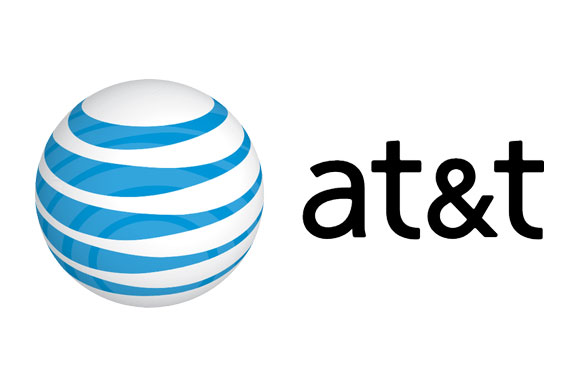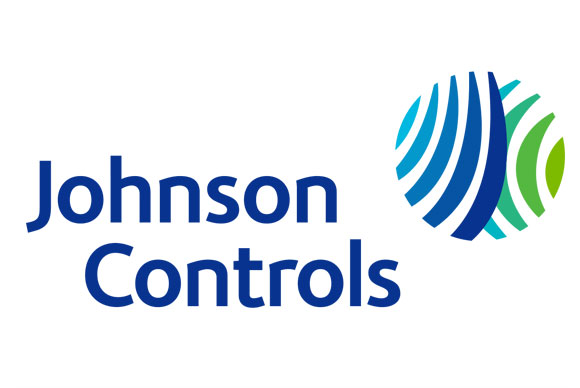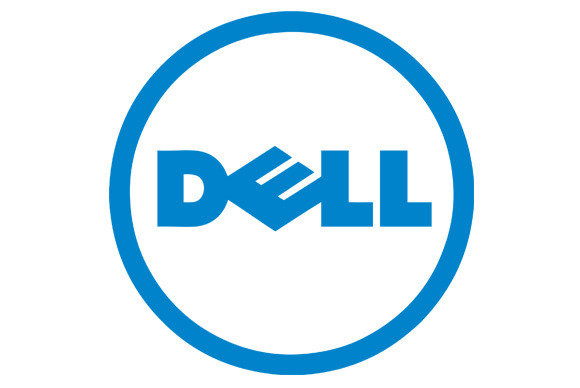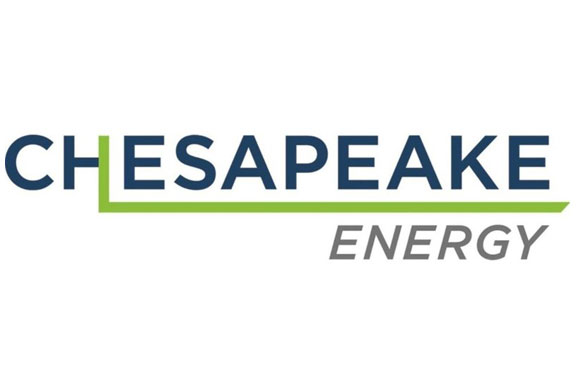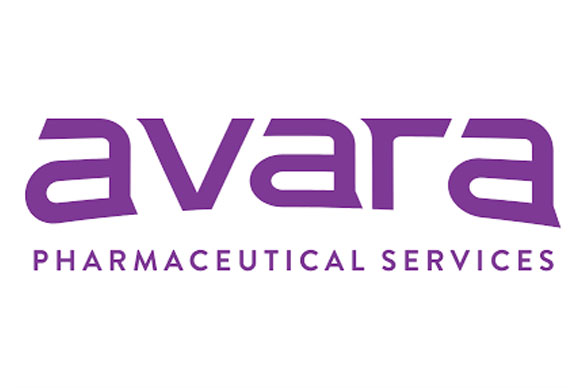 "With his exceptional listening and observation skills, he customized our sessions to provide the tools I needed to improve myself as a leader. Jim's positive, energetic coaching approach gave me the confidence to address and adjust some of the challenges in my management style to enhance working relationships and better serve our team."
Cindy Kyle, President & CFO, Kirkpatrick Oil Company, Inc.
 "Jim uses sound coaching techniques and deep organizational business acumen to help executives become more self-aware and emotionally intelligent. Any business leader working in a complex environment will benefit greatly from the growth they will experience in working with Jim Friedemann"
Tommy Ibrahim, Chief Medical Officer, INTEGRIS Health Care System
"I had a long history of personal investment in leadership practice and theory, but this marked my first experience with an executive coach.  Going into this engagement, a successful coaching experience for me would include a well-defined scope with measurable progress that was translatable into lasting change.  Jim did just that, he exposed my blind spots and helped me increase my value as a person and as a leader.  I can confidently isolate the positive effects of Jim's coaching, his structural approach, and his style to tangible business outcomes."    
John Manfredo, Chief Operations Officer, Norman Regional Health System
 "Jim Friedemann is a dynamic trainer whose genuine interest in helping class participants makes his learning experiences fun as well as educational. Participating in Jim's training provided our staff new skills, but perhaps more importantly, infused new energy and enthusiasm for the work that we do. Jim customized the training for the unique makeup/experience of our group, which was a definite bonus."
Jane Sutter, Director of Intergovernmental Services, Association of Central Oklahoma Governments (ACOG)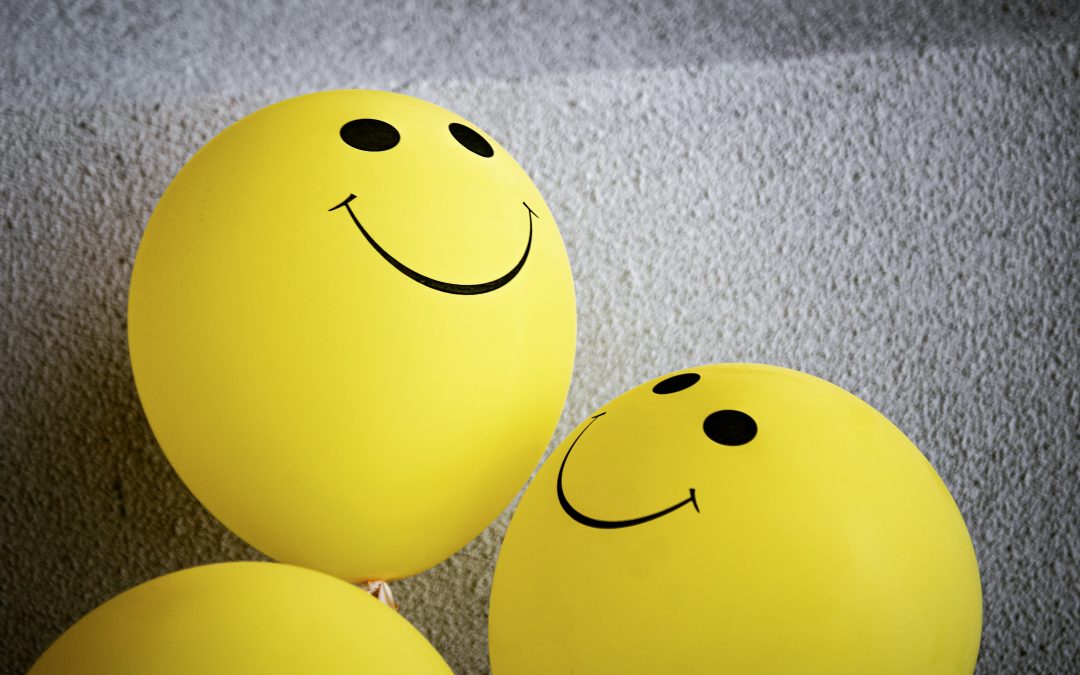 Doesn't it feel great to be appreciated? I wish more leaders and managers would do a better job at appreciating their folks. It's one of the easiest (and cheapest) things you can do to increase an employee's motivation, engagement and overall job satisfaction. And...
read more